Key Research Area:
Health and Society in a Digital Age
Background
Over the last decades, digital technologies have exceedingly gained importance and influence on central areas of life and society. They not only fundamentally affect business and work environments, but also the foundations of private communication and conditions for health care. The analysis of this phenomenon still lacks a holistic perspective to understand the processes of digital transformation in their entirety.
Objectives
Main objectives of ceres' work in this emerging key research area are the scientific monitoring and analysis of the process of digital transformation in central areas of society, especially in regard to its effects on health care and health systems. The research draws upon inter- and transdisciplinary as well as participatory methodologies, aiming at a long-term transfer of the gained knowledge into society.
Contact
Marc Jannes, M.Sc. (moderation)
ceres – Cologne Center for Ethics, Rights, Economics, and Social Sciences of Health
Universitätsstr. 91
50931 Köln
+49 (0)221 470-89117
marc.jannes[at]uk-koeln.de
You can download the study "Digitale Selbstbestimmung" (digital self-determination) here for free.
Speaker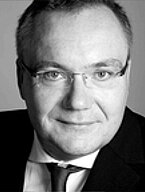 Prof. Dr. Christian Rietz
University of Education Heidelberg
Faculty of Educational and Social Scienes Institut für Erziehungswissenschaft (IfE)
Department of Educational Science
Deputy Speaker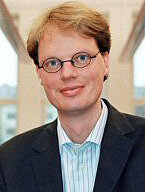 Faculty of Management, Economics and Social Sciences
Department of Economics